David Sassoli: European Parliament president dies aged 65
David Sassoli: European Parliament president dies aged 65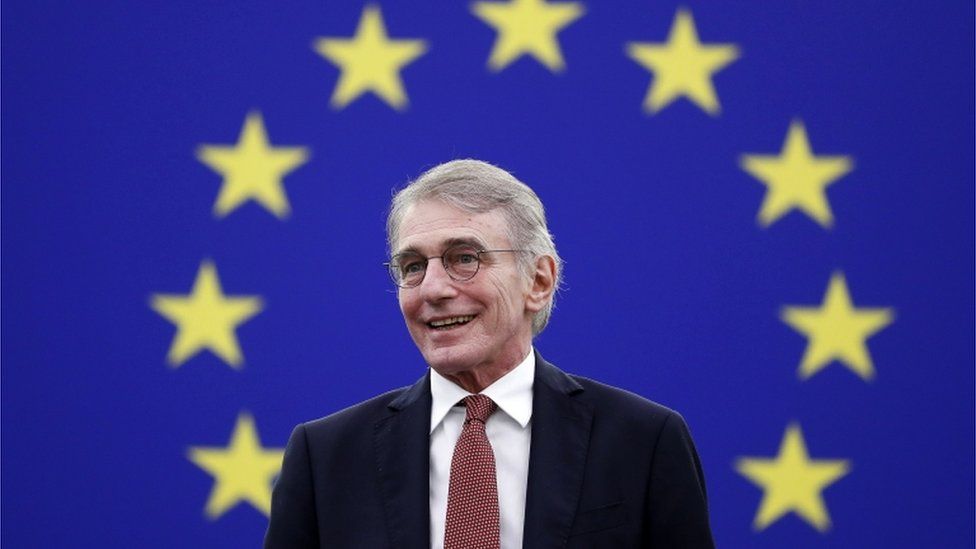 The centre-left politician and former journalist became European Parliament president in 2019
European Parliament President David Sassoli has died at the age of 65, his spokesman says.
The Italian previous columnist and middle left lawmaker had been truly sick for over about fourteen days and dropped every single authority movement.
Mr Sassoli was conceded to medical clinic in Italy last month because of a genuine complexity with his invulnerable framework.
He passed on in the early long periods of Tuesday in a medical clinic in Aviano, his representative, Roberto Cuillo, declared on Twitter.
In September, Mr Sassoli was taken to clinic in Strasbourg where he was treated for a serious instance of pneumonia brought about by legionella. He later told his supporters via web-based media that he had experienced a backslide while recovering in Italy.
He worked from a distance during October, formally continuing his political obligations in November. However, he was again hospitalized on 26 December, Italian media report.
"Pneumonia is a revolting monster the significant thing is to keep away from backslides and the improvement should be satisfactory," he told Italan outlet Corriere in September.
A vote to choose his trade had as of now been gotten ready for the near future, and Mr Sassoli had demonstrated that he would not look for re-appointment.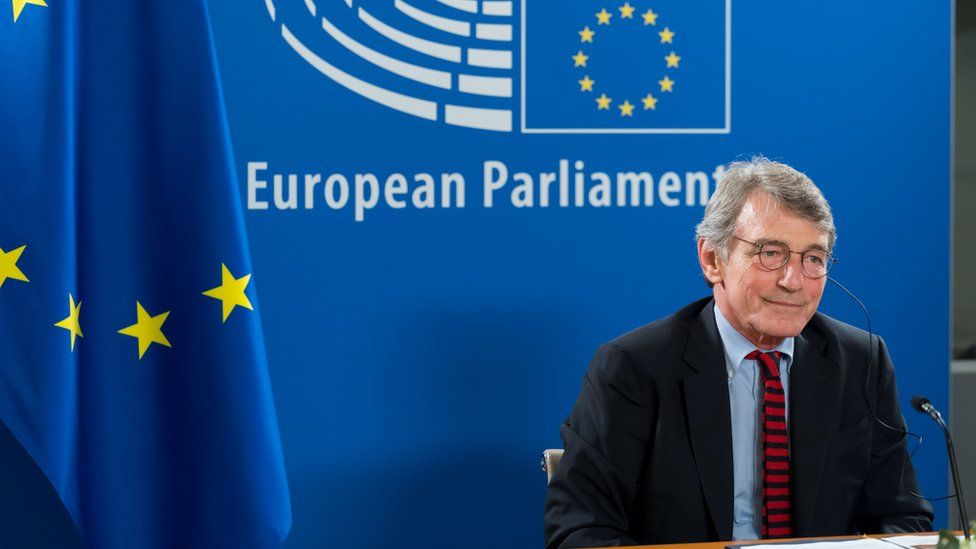 The previous TV newsreader became leader of the 705-seat European Parliament in July 2019. He was the second Italian president since the get together was chosen by widespread testimonial.
The job is viewed as one of the coalition's top positions, and includes leading meetings and regulating the parliament's exercises.
He beat three different contender to the job, and in a discourse following his triumph he required the EU to get back to the soul of its principal architects who traded fighting and patriotism for harmony and uniformity.
Mr Sassoli left a three-decade vocation in reporting and turned into an individual from the European Parliament (MEP) in 2009.
He was an individual from the middle left Progressive Alliance of Socialists and Democrats, the second-greatest gathering in the parliament.
Various individuals have honored Mr Massoli.
European Council President Charles Michel portrayed Mr Sassoli as a "true and energetic European".
"We as of now miss his human warmth, his liberality, his benevolence and his grin," he said.
"What a major shock and a major misfortune. I'm profoundly disheartened," MEP Ismail Ertug composed on Twitter.
Another MEP, Paolo Borchia, communicated sympathies to Mr Sassoli's family and said the news had left him "shocked".